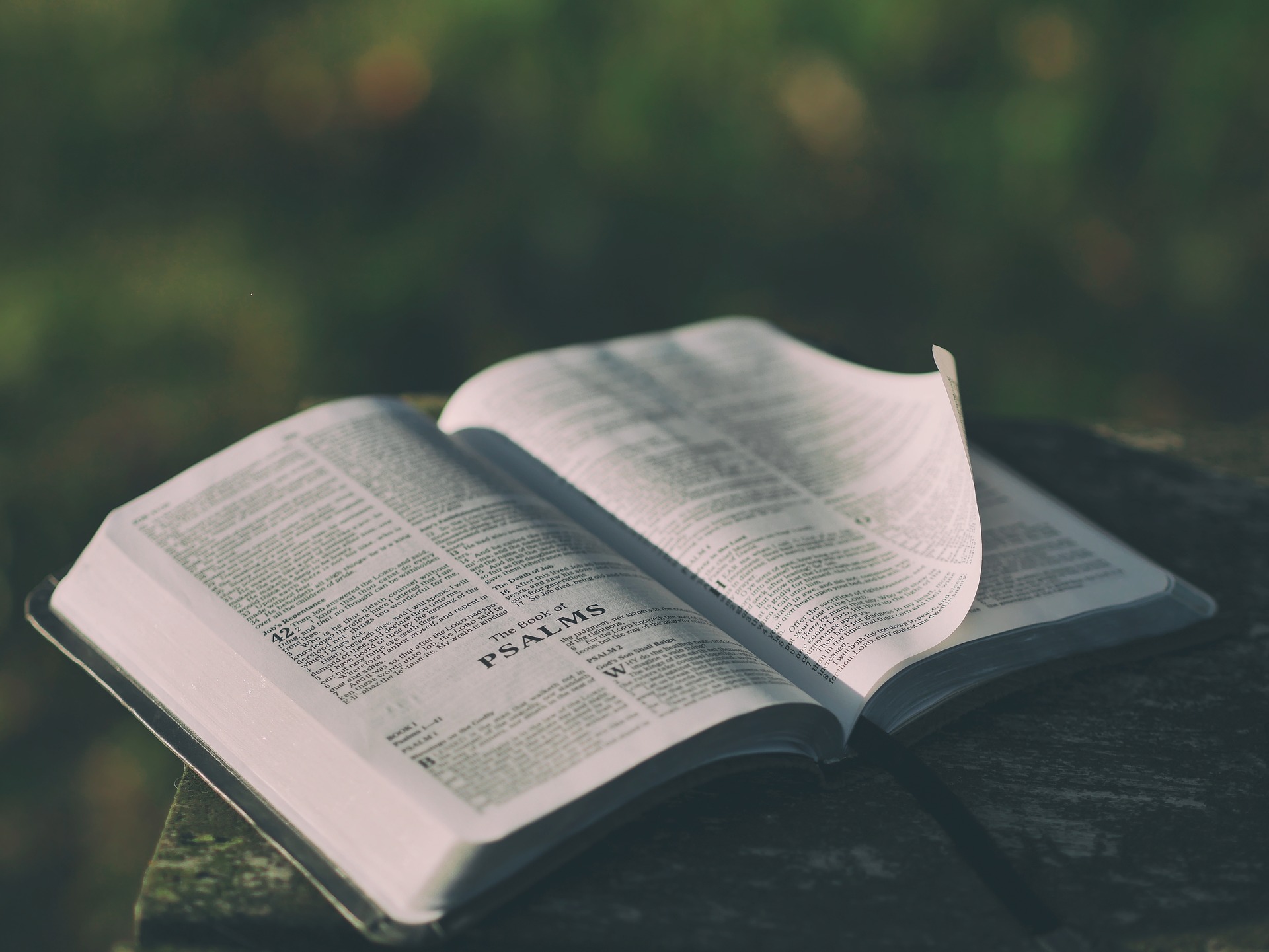 Truth-Seekers: Adult Sunday School is held on Sunday mornings at 9am.  
All are welcome (teenage and up) to gather together to study the life of Jesus beginning with His genealogy and the prophecies of his coming, his birth, and his status as both messiah and man.
Class will start at 9am on Sunday, September 25 and run for for 6 weeks. The class will be led by Tobin Springs and David Mayhugh.  No cost and no sign up needed.