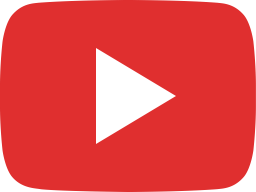 Introducing the Son of God: The Struggle for Sight: Mark 8:22-9:29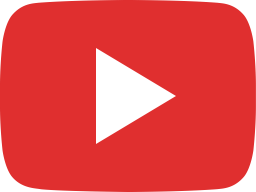 Introducing the Son of God: All Things Well ~ Mark 6:31-8:21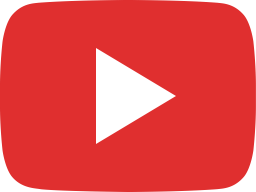 Introducing the Son of God: What No One Else Can Do ~ Mark 4:35-6:30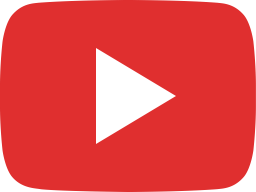 Introducing the Son of God: Outsiders and Insiders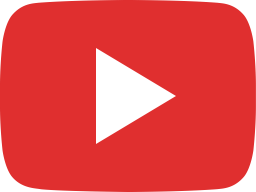 Introducing the Son of God: A Man of Authority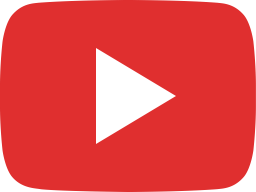 Introducing the Son of God: Establishing an Identity

Did you know that GracePoint has several different options available for hearing sermons?
This page lists our most recent sermon videos and sermon audio. But we're also on YouTube, Apple iTunes and Google Podcasts. We also have worship videos available here.
Audio
GracePoint has podcasts available on both Apple and Google platforms. Or you can play the sermons directly below. To view all the audio sermons click here.